Learn about the top safe brands for your home or office to determine which one is best for your needs.
Keep your valuables protected and secure by having a safe installed at your home or business. Store money, documents, sensitive, weapons, family heirlooms, jewelry, or any other priceless item inside the safe from thieves, fire, water damage, and simply to know where the item is with the peace of mind that it is safely tucked away.
Ask an expert and knowledgeable professional at Millennium Locksmith
Don't just run out and pick up any safe. You need the right safe for the type of things you are storing inside.
Are you in need of a wall or floor safe, a place to keep your guns out of the hands of children, a place to store your jewelry, money, or important papers, and what quality of safe will best serve your needs? Will a less expensive, smaller safe do the trick; or, do you need something that is solid steel and a bit more durable?
TOP SAFE BRANDS
There are other companies that make safes, but the ones listed are among the top safe brands in the country. Research and find the best brand for your locks and safe needs.
---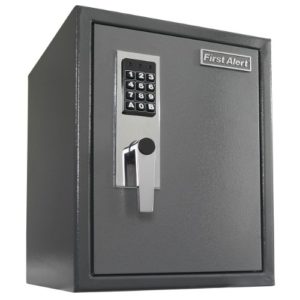 First Alert Safes
First Alert is a popular brand whose name has become a household word, because of the home safety items that they sell, such as carbon monoxide detectors, smoke alarms, fire extinguishers, and security cameras. First Alert carries solid steel fire safes, cash boxes, key boxes, and gun safes, that are great for home security needs.
---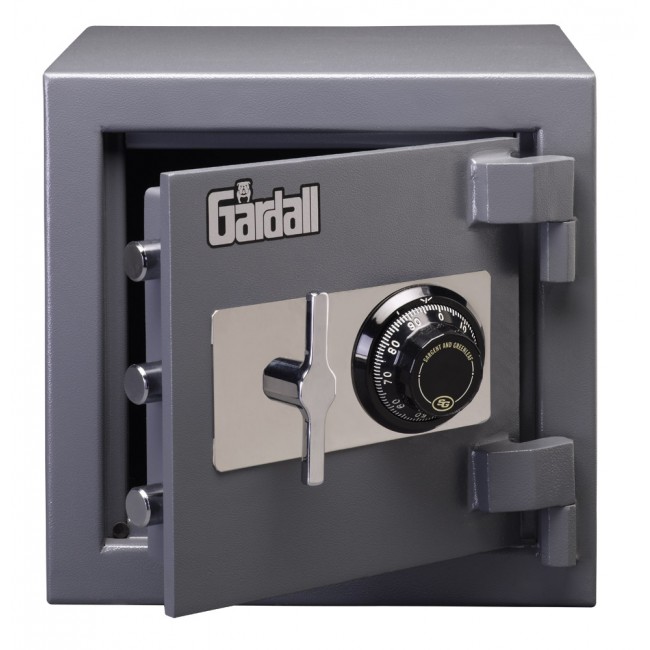 Gardall Safes
Gardall Safes are known in the US and internationally as the manufacturer of premium quality safes and security products. The brand name has been known for decades to devote itself to building the most secure and toughest safes. A Gardall safe will protect your important papers and valuables from theft and fire.
---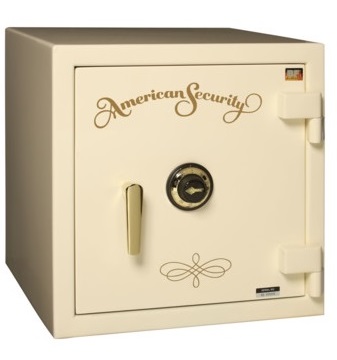 American Security Safes
American Security safes, often abbreviated as Amsec, are among the world's top producers of safes that protect your important items from burglary and are fire-resistant. American Security safe specializes in developing custom safes to meet specific needs. The company manufactures more than 50,000 high-quality safes every year, made in America.
---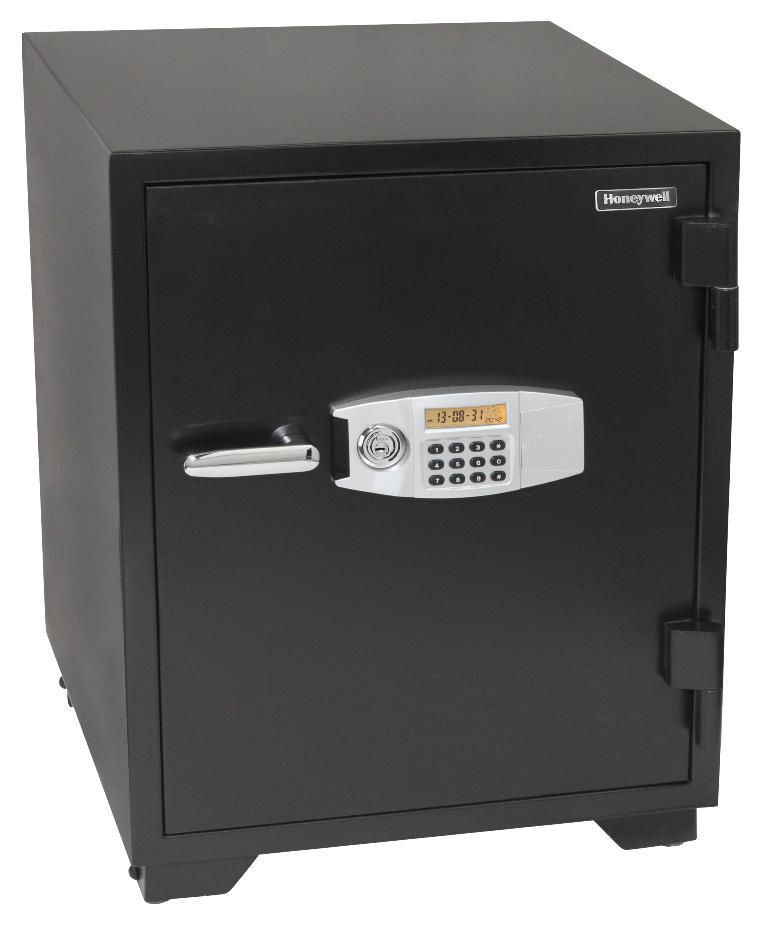 Honeywell Safes
Honeywell has been known for years to be a quality safe brand with steel safes for commercial and home use. They offer state-of-the-art customer service and warranties. Honeywell Safes products are currently available in over 70 countries across the globe. In recent years, all of the Honeywell safes have begun to be changed over to the First Alert Company.
---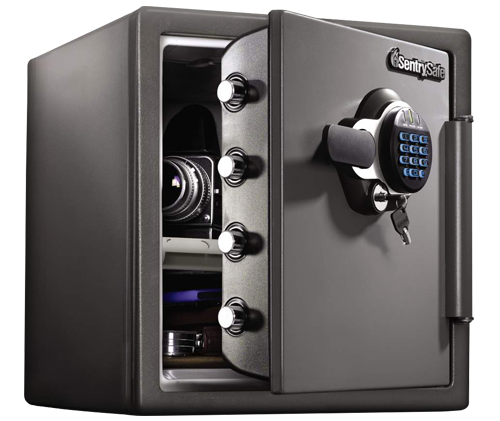 Sentry Safes
Sentry Safe is a pioneer in the safe industry. The company is family-owned, and they take pride in their workmanship. They offer many sizes and styles of safes for your every need. Every Sentry safe goes through rigorous testing by ETL and UL to make sure they will stand up to a burglary attempt, fire, or water damage.
---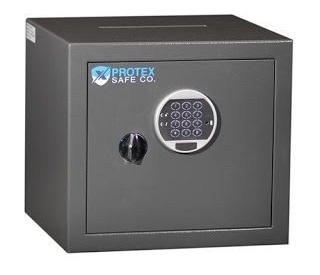 Protex Safes
The Protex Safe Company manufactures, imports, and distributes security products, including safes. They have decades of experience manufacturing high-quality electronic safes and offer a unique electronic lock as an option. This lock is a digital electronic lock. Protex guarantees all of its products for functionality and backs them with great customer service.
---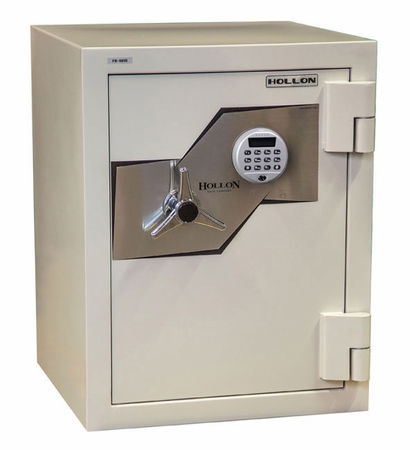 Hollon Safes
The Hollon Safe Company is the United States, family-owned company. Hollon offers a wide variety of home, office, fire, gun, wall, and hotel safes. The company believes strongly in strengths in design to ensure their products last. Their safes go through stringent testing and inspections before they are sold. The family-owned business also believes in the community and gives back a percentage of its profits to charitable and civic organizations within the US.