Garage Door Services – Lockout, Repair, and Replace
You're told to secure your garage doors to prevent break-ins, so you did. Now, you are the one sitting on the other side in a garage door lockout situation. You're sitting in the driveway inside of your vehicle that you want to park safely and securely inside the garage, or maybe it's your child who enters through the garage after school and has forgotten the code, the code failed to work, or he or she is somehow otherwise locked out of the garage. What should you do to open the garage?
First, it's important to understand the security steps that you appropriately took that got you into this situation. Though, don't despair about taking these steps, because they have probably kept actual burglars out.
Garage doors are a weak point in home security and quite often an easy target for crooks. Once a would-be criminal gains access to your garage, they provide a shelter to allow them to gain access to the rest of your household valuables. Commonly, criminals use what is called a bypass technique to get inside a locked garage door.
Garage Door Security
Garage Door Opener
Automatic garage door openers once all had the same code. Today's openers are usually on a rolling code technology. This means that your remote transmits a brand new security code each time you press the remote. Because there are more than 100 billion codes, making it almost impossible to crack them.
Garage Door Locks
An additional measure of security is to secure the garage doors emergency release, put a deadbolt on the door between the house and the garage, and make sure the door from your garage into your house is as secure as your front door. Padlock the throw latch on the garage door when you are out of town and remove batteries from any external keypads.
Garage Door Lockout
You've taken all of the necessary precautions, and now you are the one locked out of your own garage. If you have access to the house, you would have already come in through the front door and opened the garage. So, chances are, if you're locked out of your garage, you are also probably locked out of your entire house. If that's the case, your first course of action needs to be to gain entrance to your house.
Unless the garage opens with a special digital keyless code, once you have access to the inside of the garage, you will be able to disengage the safety release to bypass the garage door opener and open it manually.
Garage Doors Services in Scottsdale Arizona & More
When you find yourself a victim of your own security measures, it's time to call in the experts for help. Call a qualified garage doors repair service provider today who will be able to get you inside after a garage door lockout!
---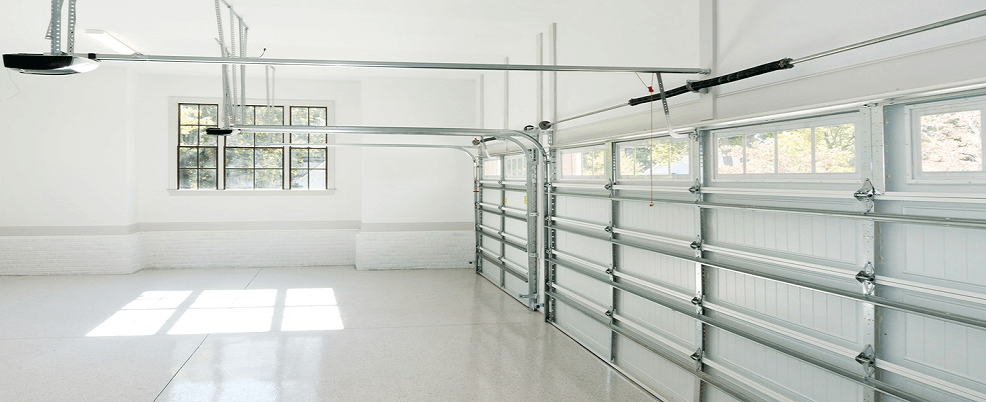 Millennium Locksmith offers full service for garage doors, from lockout to garage doors replacement. We are available 24 hours a day, 7 days a week, and you are just a phone call away from quick, affordable, and professional garage door service.
What does our garage doors service include?
Lockout Service
Garage Doors Lock Change
Garage Doors Lock Rekey
Spring Repair and Replace
Garage Door Openers
Garage Door Cable Repair
Wireless Remotes
Garage Door Repair
Garage Doors Replacement
And More!