Many locksmiths get most of their current jobs from a steady flow of requests originating from customers that want to change their locks to highly secured ones. The continuous development of technology has made it possible to access exceptional locking systems that will vary according to each individual's security needs, plus it lets you remain one step ahead of suspicious people around you.
So, when do you need your locks changed?
For starters, you will need to pay attention to warning signals that will notify you when it's time to change locks. One of the main factors is age. Those locks, which you have always relied on in the past can become less effective with time due to as a result of wear and tear and other negative effects. This would make the lock not function the way it should. More still, things will obviously take a turn for the worse after a break-in has occurred at your home or facility. This is when you need to contact a professional locksmith for a change locks service. In addition, there will likely come a time when your keys will be lost or stolen. The first thing to do here will be to replace your locks, and you will always feel more safe knowing that there is a reliable locksmith you can turn to for help with your lock issues.
Changing Locks Service
Knowing when to change your locks is one thing, but finding a professional and trustworthy locksmith to do it for you is another thing – The best way to go about it is not to wait till your locks develop a fault or you have a break-in. If you know that the present locks you have on your home or facility doors are not highly secured, then you should start looking for a locksmith immediately. This way you can take your time in researching and choosing a good locksmith for your change locks to project then rush off to find one in a hurry when the locks finally develop a fault.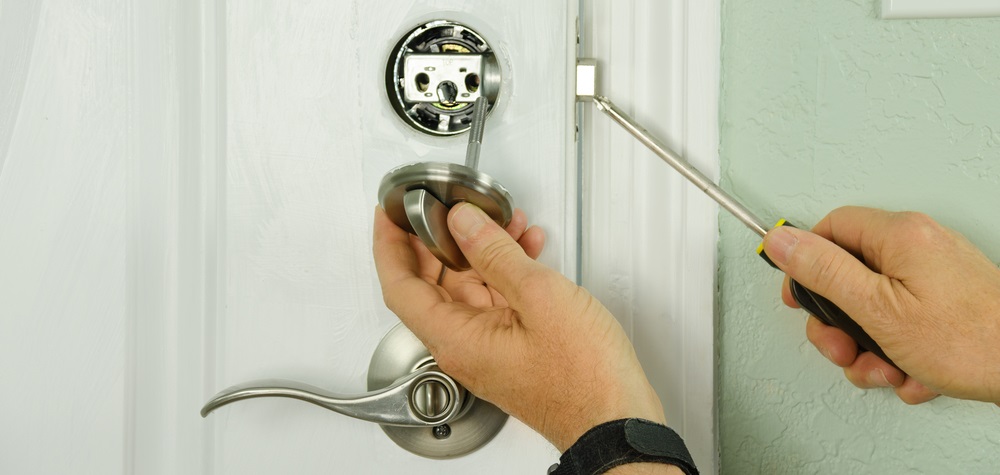 Locks Change Service By Professional Locksmiths
A professional locksmith can handle all types of change locks projects for residential and commercial properties. In addition to the basic locks change service he also can offer some high-security locks installation, and more lock and key solutions.
Few things you most to check when you call a locksmith for a change locks service:
Brands – We work with the top brands of locks, including Mul T Lock, Medeco, Kwikset, Schlage.
Rates – Ask for a price for parts and labor
Warranty – If there is a warranty and for how long
Quality of parts – Make sure your new locks are high quality
Use the only license, bonded, and insured locksmiths