Key Fob Replacement – Key Fob Programming
A fob, typically known as a key fob, is a wireless security component with built-in programming used to manipulate and gain access to mobile devices. The key fobs periodically generate random access code that interacts with your automobile to perform various operations including a car ignition, and door opening. Other times, the fobs are fitted to the regular keys or operate as separate devices.
Can a locksmith perform a keyfob replacement?
A professional Locksmith can perform a key fob replacement.  The Locksmith will acquire a new one, get it programmed, and carry out other related services. They are professionally trained in the art. They possess the requisite knowledge to get you the needed assistance. At Millennium Locksmith, we have the necessary skill and manpower to perform all types of keyfob replacement.
Other options for key fob replacement?
Three options are available for you. The first implies visiting a Locksmith- This is always the most preferred choice. As earlier scheduled, Locksmiths are professionally trained in the art and are relatively affordable.  The second entails visiting a dealership – This is also an ideal option, but unlike the Locksmith, they are more costly. The dealership will sell and program the fob for your key. The third option involves going Solo – This alternative will demand that you search for a fob key replacement guide online to learn the process and perform the programming yourself. Of all three options, the Locksmith gives competitive pricing and is undoubtedly the best option. So call on today.
How long does it take to program a key fob?
The time interval for Programming a key fob varies. It depends on the particular programming technique used and the type of car. Irrespective of the choice, it takes about 10 to 30 minutes to program a key fob replacement.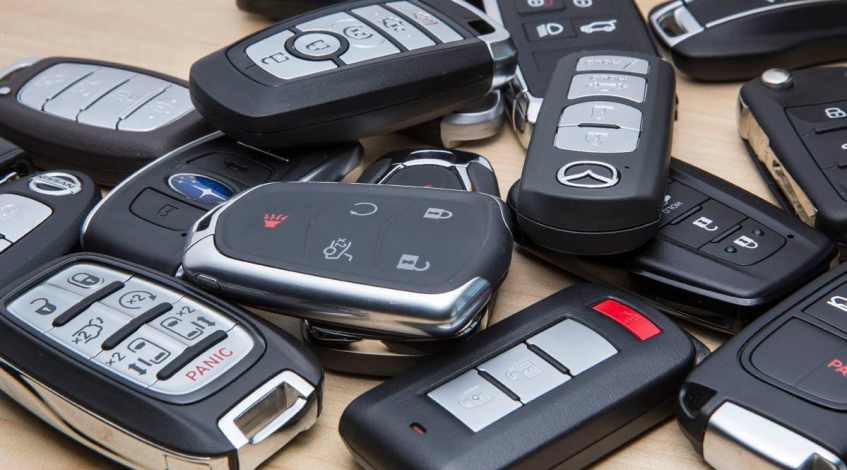 General rules of thumbs to guide you
Your car must be physically present at the spot of programming or fob key replacement.
The idea of getting a remote starter to operate two different cars simultaneously is dead on arrival. It will not work.
Do not break open a device to rewire. It may render it useless and invalidate your warranty.
If a particular technique requires the use of an extra key, then do so.
If there is a mistake in the process, start all over again. There is no work about it.
Seek the service of a professional for faster, reliable, and guaranteed work.
For further inquiries and assistance, please contact us at (480) 378-6767